GET TO KNOW THE U JUMP WORKOUT
PRO Jumping Fitness' signature U JUMP class is a high-energy trampoline workout that will strengthen and tone your entire body. If you want high-intensity, fun jumping training, U JUMP can help you build your fitness goals today.
U JUMP - WHAT YOU NEED TO KNOW
Say goodbye to your standard workout and say hello to U JUMP. Our program combines a high-intensity workout and muscle conditioning, with slow and fast sprints, balancing elements, some dance steps, bodyweight exercises and more.
The workout is built around fat burning, strengthening and relaxing muscles, as well as stretching and power exercises – and all within a 60-minute training session!
U JUMP training works for all ages, genders and fitness levels because fitness trampolines prevent overload on muscles and joints. If you want to shape your body, strengthen your core and release plenty of endorphins, this workout is for you. The U JUMP program is also suitable for people who are overweight, those recovering from surgery and for people with back pain, knee or joint problems.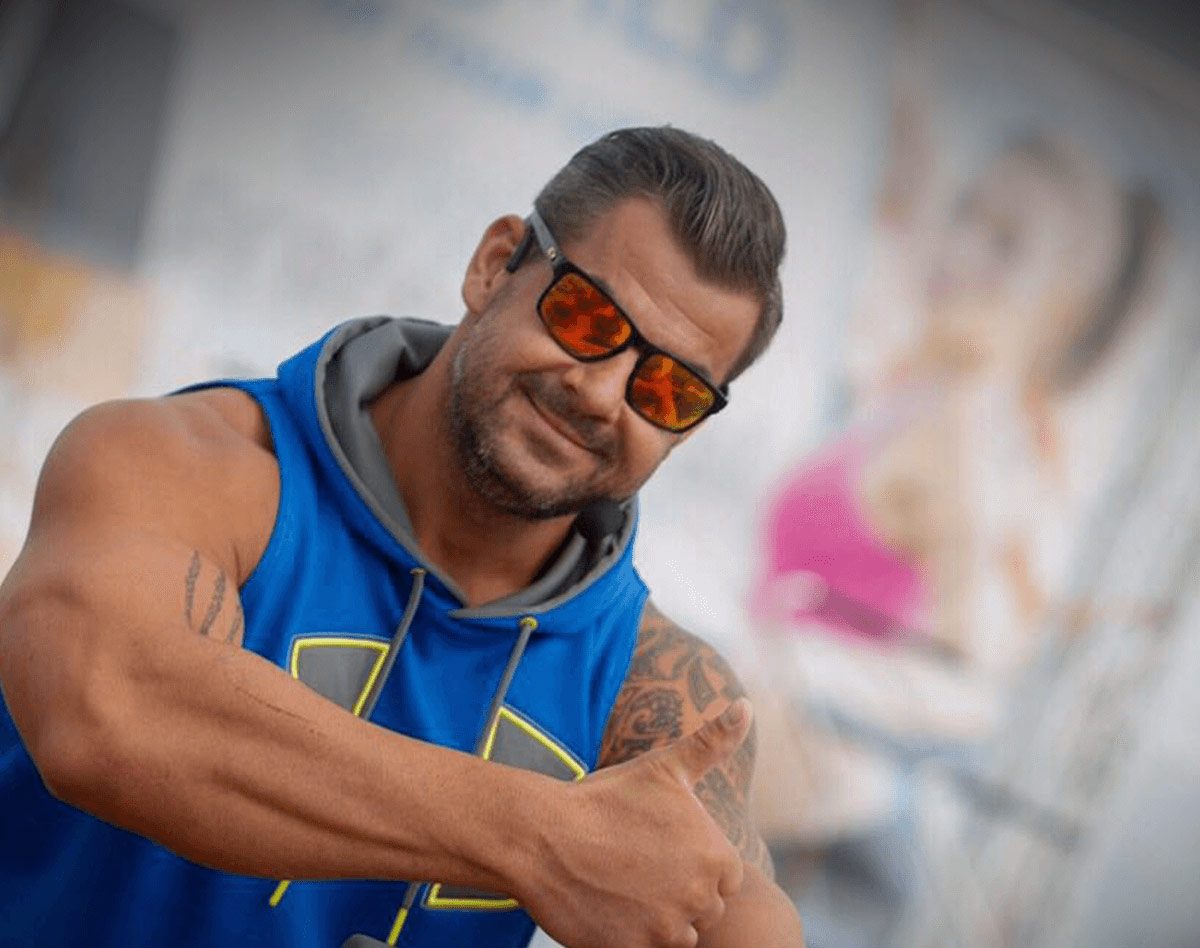 Want to try a new style of fitness training?
With PRO Jumping Fitness, there's no complicated choreography – just simple steps! You can adjust the training intensity to suit your own limit.
U JUMP is where fitness meets fun. Our incredible team guarantees high-energy and a good workout pace against a mix of popular music.
GET THE RESULTS YOU WANT TO SEE
If a total body transformation is on your list this year, go no further. The U JUMP workout is cardio-based, which is great for effective weight loss! Your muscles will tone up in no time with exercises designed to promote maximum body shaping.
The workout is going to challenge all your major muscle groups and help you build a stronger body by using a wide range of exercises. Great music, high-energy instructors and a workout done at your choice of intensity will inspire you to get the results you want. You'll burn calories, get fit, de-stress and leave each class buzzing with satisfaction.
A workout with so many benefits
Burn calories and activate 400 muscles while you train
The workout is fast-paced and feels good! All the benefits of an active run, but more fun!
Your workout's done in 60 minutes - easy to fit into your day
An hour of U JUMP will help you relax, de-stress and get better sleep!
Release those endorphins and boost your mood!
Regular cardio workouts like U JUMP lower your risk of cardiovascular disease
Keep your heart and lungs happy and drop that blood pressure right down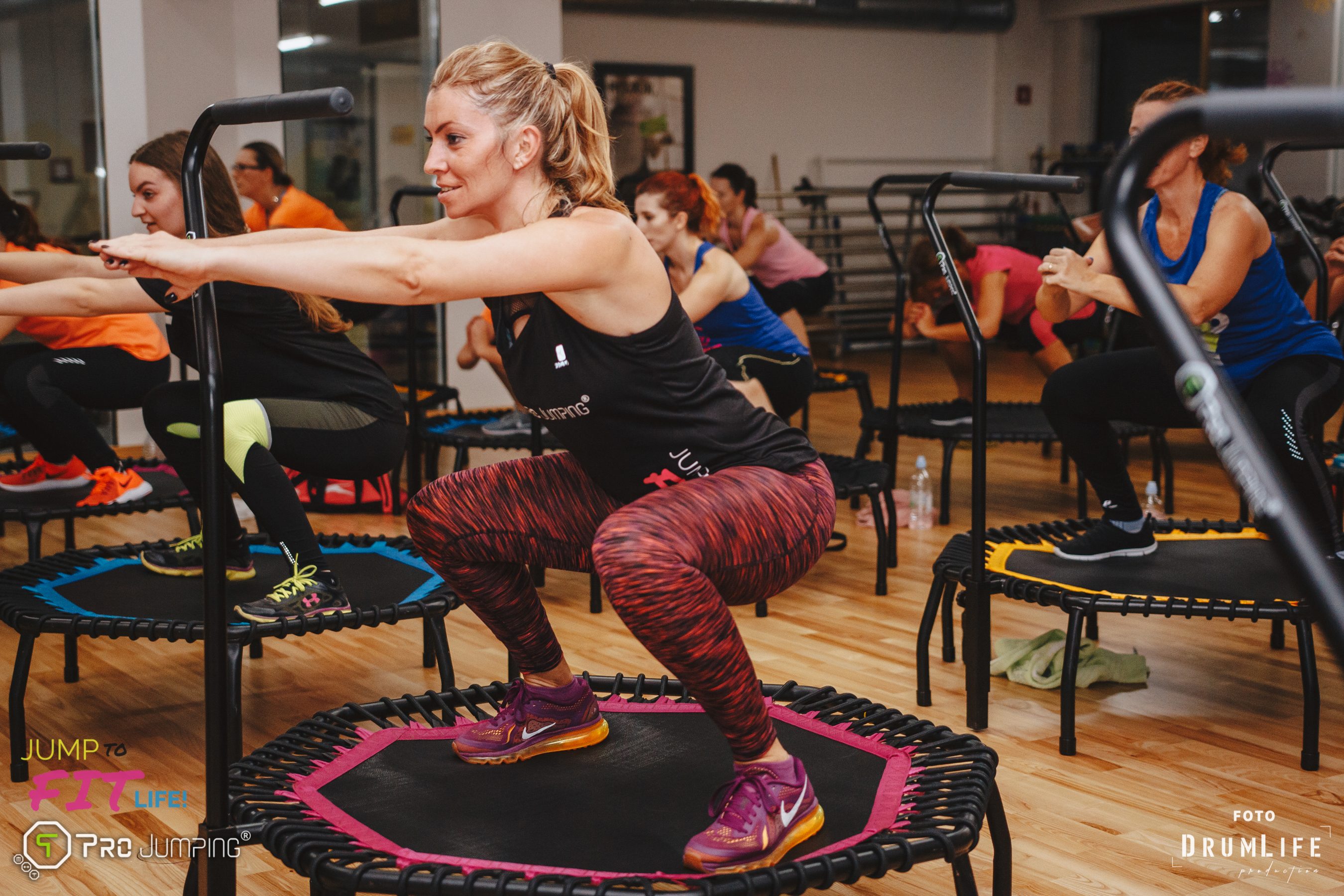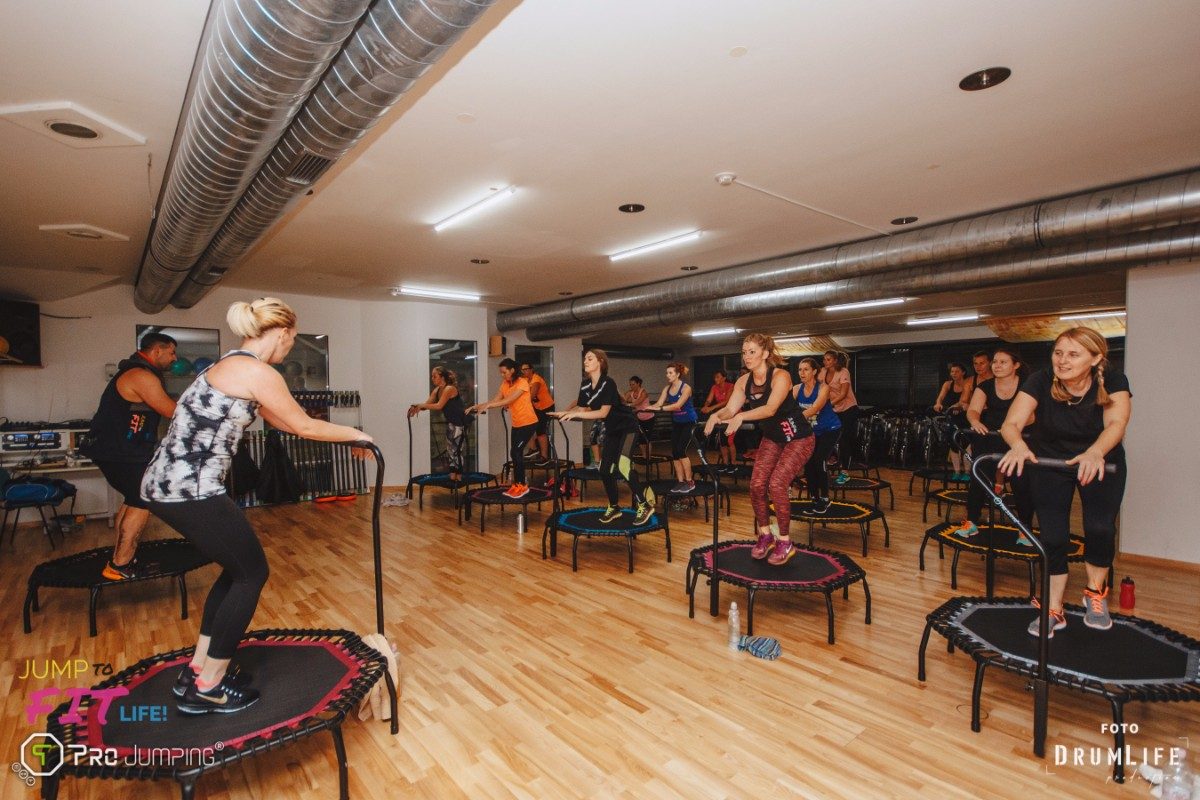 It's low impact - so the workout is safe on your joints
Can help to eliminate issues with fatigue and depression
It promotes your metabolism and fat burning, even hours after each workout
Improves the motor and nervous system, helping to build coordination, balance and flexibility
The workout increases your oxygen supply, helping your muscles work harder
Helps to decrease demands on lungs as your exercise ability improves
With U JUMP, good energy is guaranteed 😉
And finally, PRO Jumping Fitness' U JUMP workout has a powerful weight loss effect, increasing your muscle tone and ensuring maximum body shaping!
THE PRO JUMPING FITNESS PROGRAMS
The main PRO Jumping Fitness trampoline workout is our BASIC program, which combines a high-intensity workout and muscle conditioning with slow and fast jumps and sprints. The program promotes elements of fat burning, strengthening and relaxation of muscles through stretches and power exercises. Even better – it's all done within 60 minutes and with plenty of positive energy. The BASIC program is also training for first-time instructors.
Training is appropriate for all individuals, regardless of age, gender or physical condition.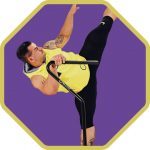 Combat is highly-intensive training, with elements of martial arts and muscle building with weights. Take your body to the next level. You'll be addicted to the results.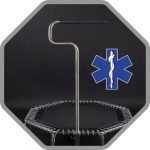 This program is fully adapted for medical needs, for rehabilitation or recovery. The greatest emphasis in Medical is on the stabilisation and activation of individual muscles. It increases the mobility and flexibility of the whole body.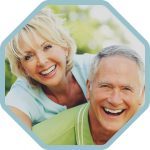 A program for the elderly who want to stay in good shape and keep themselves in good condition. The Seniors program is extremely safe and has been designed to help you achieve and maintain an active life through highly specialised training. Exercises in the Seniors program will strengthen your knees, hips, legs, arms, shoulders, back and core.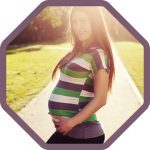 Fit Mommy is a professionally managed program. Stay in shape during your pregnancy, or get your body in shape after birth! The exercises in this fully-customised, safe program will tone your abs and glutes, while activating your pelvic floor and other post-pregnancy trouble spots.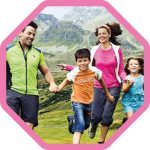 A program where children and parents workout together and have the time of their life. Exercises in the Family & Kids program are adapted to children as well as parents. A simple way to have fun together with great energetic music.