CONTACT PRO JUMPING FITNESS
Want to become a PRO Jumping Fitness instructor, partner, licence owner or distributor? You're in the right place. Join the PRO Jumping Fitness network and help us create a success story.
No matter why you're here, PRO Jumping Fitness has an option to suit you.
become a PRO JUMPING FITNESS INSTRUCTOR
become a PRO JUMPING FITNESS PARTNER/LICENCE OWNER in your own country;
become a PRO JUMPING FITNESS DISTRIBUTOR; or
buy or hire PRO JUMPING FITNESS trampolines for your gym, medical centre, group classes or home workout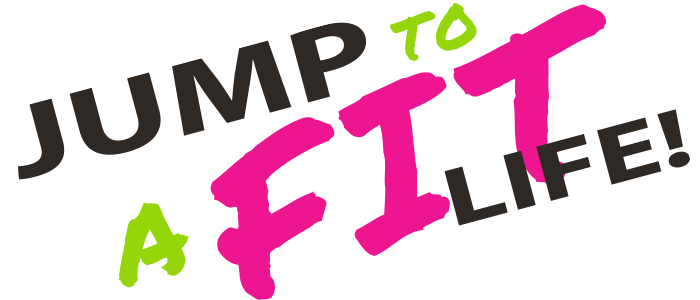 To send a message, fill out the form below and click Send. All fields marked with an asterisk are mandatory. Our friendly team will get back to you as soon as possible within 24 hours.