"Everything we do is connected to building a healthy, fit, safe, successful, educational and fun way of life"
PRO Jumping Fitness is a unique, fun and accessible fitness trampoline movement. Change up your routine (or career) and find a new lease on life as an instructor, partner, licence owner or distributor. Whatever your pace, we want you on board.
About PRO Jumping Fitness
PRO Jumping Fitness is advancing the unique nature of trampolining fitness with its cardio-focused U JUMP class. This fitness movement has something to offer 'every body' and no two classes are the same.
The main goal for PRO Jumping Fitness was to create a workout that was not only unique, but powerful and effective for all ages and abilities.
Mark Van de Graaf, an expert in food disorders with a MSc in Clinical Psychology and Nutrition Science, founded the brand back in 2007. Mark spent years working with clients from all health backgrounds and identified a need in the market for a low-impact cardiovascular workout that could help people achieve their health and wellbeing goals.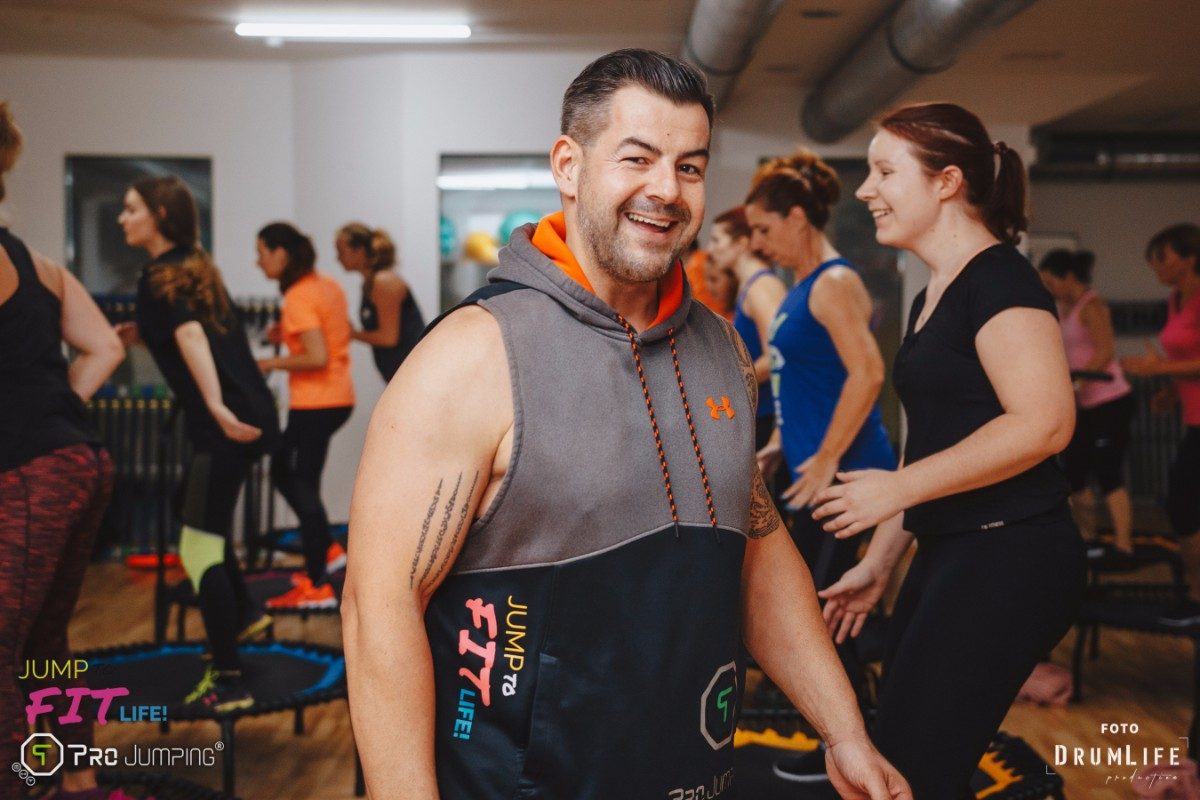 A unique approach to working out
"I was looking for a way to build an effective group fitness class where members - no matter whether they were overweight and starting out, or a seasoned gym junkie - could train and feel confident and motivated to try their best," he said. "Our classes bring fun back to fitness. The great thing with U JUMP is that training on an unstable surface really engages your body far more effectively than your average gym workout."
Mark recognised that movement, no matter how small, was crucial to a successful workout for a client. "Everything we do is connected to building a healthy, fit, safe, successful, educational and fun way of life," he said. "PRO Jumping Fitness attracts a huge range of people from all backgrounds, fitness levels and ages. One of the main reasons is that our U JUMP workout is so low impact and doesn't impact your joints, so it can be incredibly helpful for clients in rehabilitation after injury, and it's also suitable for seniors!"
The U JUMP workout and related programs have been designed for all ages and fitness levels, and are designed to attack fat, tone muscles and enhance flexibility. PRO Jumping Fitness also offers an education program for trainers looking for a change of career or new way to help clients achieve their goals.
Join the PRO Jumping Fitness community
Powerful, sweaty and effective, PRO Jumping Fitness' U JUMP workout and fitness programs are the best way to maximise your exercise routine
Starting out your fitness career or want to switch direction? PRO Jumping Fitness has its own licensing program and education opportunities for new trainers. Join the team today and start changing lives with your own classes
Our fitness trampolines are safe, lightweight, 100% handmade and top quality to ensure you get the most out of your training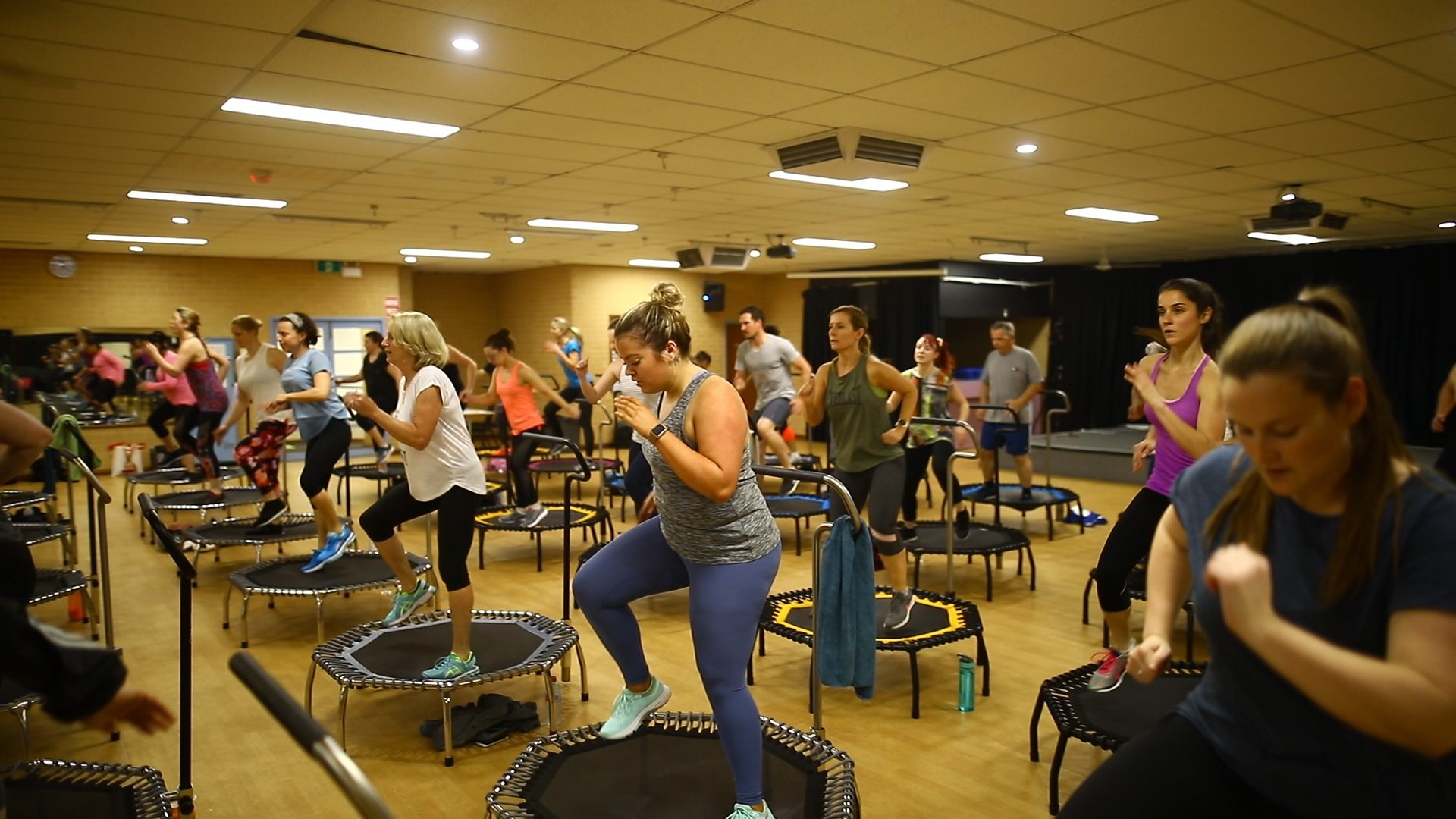 Today, PRO Jumping Fitness is not only known for its U JUMP workout, but also its fitness trampolines (available for purchase) and education options for new PRO Jumping Fitness instructors.
FIND OUT MORE